<![if !vml]>
<![endif]>
Notices
---
Results
Raynes Park FP 128, Economicals 129-4. report
Economicals 295-6, Wimbledon Corinthians 268. report
Clapham OX 247-8, Economicals 248-3. report
Economicals 307-6, Wimbledon Village 114. report
Reigate Priory 155, Economicals 156-4. report
Economicals 253-6, St Luke's 178. report
Morden 149, Economicals 150-4. report
Croydon of India 26-1, Economicals A. report
Economicals A, Raynes Park Former Pupils A
Economicals A, Wimbledon Corinthians A
Clapham OX 165, Economicals 166-8. report
Economicals 279-9, Wimbledon Village 263. report
Reigate Priory 183, Economicals 184-2. report
Economicals 234, St Luke's 198. report
Morden 177, Economicals 174. report
Croydon of India 310-8, Economicals 191. report
2015 season now archived here.
Amsterdam tour report here
2014 season now archived here.

Roan Ties the Knot - full report here
Archie's Special Offers
MetCard free entry
into London's top clubs

Laughing Gas 2-1 offer - keeps you smiling whatever the situation
RIP Queen Anne
Arvind in Action
New members are very welcome!
E-mail or call Chris (07802419090)
News
Hope you are all wintering well. the new season will be upon us in a few weeks.

I will be in touch nearer the time of nets to check who'll be attending. in the meantime, if you want to be removed from this list, or get a talented chum added, do let me know.
---
Ani to Be a Dad?
Brad Disappointed to Just Miss Another Ton
I Am Not Animesh, I Am a Legend
Coops Shows Plenty
of Aggression
Haribo-Scoffing
Chair-Breaker
Straussy Gets Selected for Surrey
Steve and Brendan Say Coops Is So Unfair
Chris Celebrates
a Tight Win
Steve Is the Game 2 "Jackie Spackie"
Straussy Catches the Sun
Chris Impresses on Debut
PAEDO!
Brad Out of Tune
Five Wickets for Phil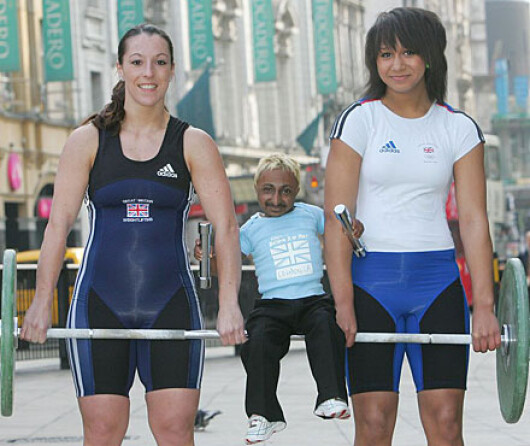 Mo-nage a Trois
Phil Introduces His Girlfriend